about us:
Just a stones throw from Downtown St. Louis and I-70, Jackson Park is a great place to call home.
A caring staff, including a Social Service Coordinator, are here to connect you with resources to meet your needs, and to provide events that help make Jackson Park your home.
With a fitness center, ample gated parking, and a resident aid call system, we think you'll find Jackson Park a great place to live.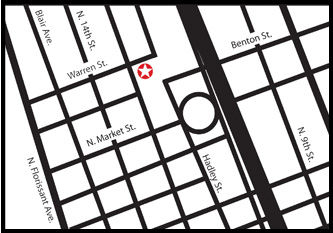 close and convenient:
Downtown St. Louis

14th Street Mall

Crown Candy Kitchens

Old North Grocery Co-Op

Edward Jones Dome


I-70,I-64,I-55
ただし、これらのラッドを信頼せず、オンラインブラックジャックをプレイ中にエースと8をスプリットするための事実と数値について詳しく知りたい場合は、エースと8をスプリットすることの長所と短所をさらに深く掘り下げる方法を読んでください
カジノライブ
。